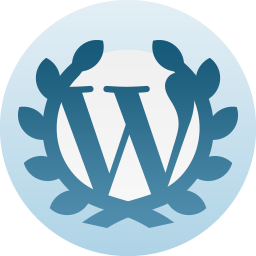 Happy Anniversary with WordPress.com!
You registered on WordPress.com one year ago!
Thanks for flying with us. Keep up the good blogging!
I received this little Valentine from WordPress today.  I didn't realize it's been a whole year since I started posting our Adventures in Date Night.  It's been quite a year, now that I stop and look back on it.  Since then, I've added a few other blogs.  Read'em if you can find'em.  😉
We plan to keep right on plugging away.  I'm four work days away from summer bliss so I look forward to more adventures in the very near future.  Thanks so much for joining us on our journey.  We appreciate every one of you.