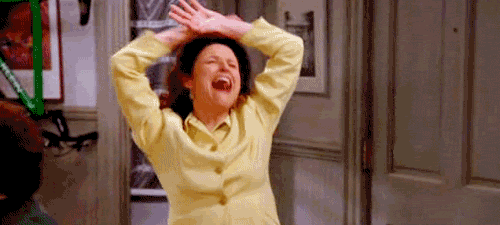 It's Spring Break and I picked up my baby at the airport today.  Yes, the same baby who got married last May.  Whatever!
The point is, for the next 3 1/2 days, he's back home.  And I couldn't be happier.
And yes, he will always be my baby.  Even if he's half a foot taller than I am and he's sporting one of those scraggly beards that they think is so styling right now.
I'll kiss that face no matter what.  I'm a happy mom.  🙂